Different options await those planning a summer vacation in Turkey. For those who come to Turkey, which we can call a holiday paradise with its sun, sand, beaches and history, the place where they will spend their holidays is important. Luxury Villa Rental is among the summer vacation options in Turkey.
Luxury Villa Rental attracts the attention of those who want to spend their summer holidays in comfort. It is possible to find specially designed villas for rent for those who love comfort. However, we have a suggestion for those who like luxury, comfort and elegance.
Where is the Best Luxury Villa Rental in Turkey?
Every corner of Turkey's geography contains beautiful works of art. But if the subject is to spend a nice and comfortable summer vacation, the southwest coast, especially Fethiye, is the right address.
With the luxury villa rental service in Fethiye, you will be able to spend a comfortable, enjoyable and isolated holiday intertwined with nature during your summer vacation.
With its perfect sandy beaches, secluded coves and impressive forested slopes, the Turkish Riviera offers you a wonderful holiday opportunity, especially in the Göcek region.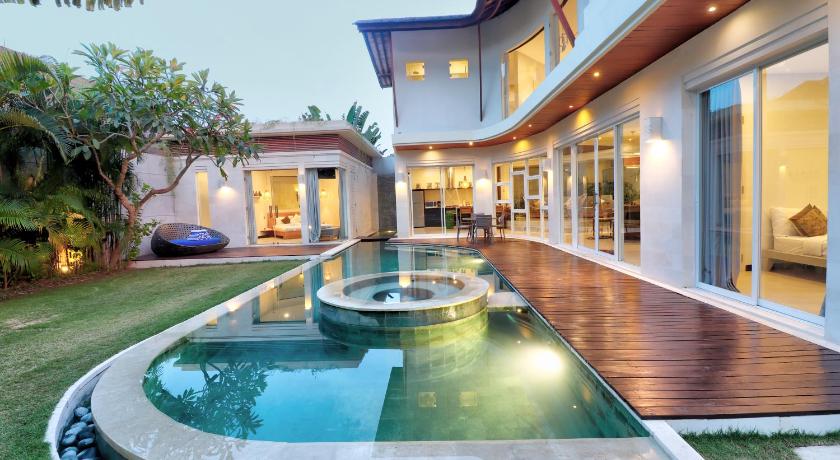 Luxury villa rental service
Our Luxury Villa Rental service has started for those who want to spend this summer alone, in a hidden paradise, with their loved ones, friends and family.
For reservation;