Turkey is renowned as one of the most exotic places on earth and offers a rich history and some of the most beautiful places. The mixed culture of East and West makes Turkey a part of which every traveller would like to participate. Pilgrims of religion, ancient cultures, abundant beaches, waterfront hotels, all make the country a perfect holiday destination.
In recent years the interest in villa rentals is rapidly increasing in Turkey. This type of holiday, which has existed for a long time in the world, was not known by our people because it was not applied professionally in our country until a few years ago. Especially preferred in Europe and America, the villa rental system started in accordance with the demands of the tourists coming to our country, and it has become popular because of vacationers who want a vacation with their own rules, away from all-inclusive hotels or holiday complexes. Over time, rent a villa in Turkey options have increased; ultra-luxury villas, seaside villas, countryside villas, holiday apartments, and many more options have emerged.
So, why should you stay in a rental villa during your holiday in Turkey? These are the 6 reasons that going to help you to make a better choice.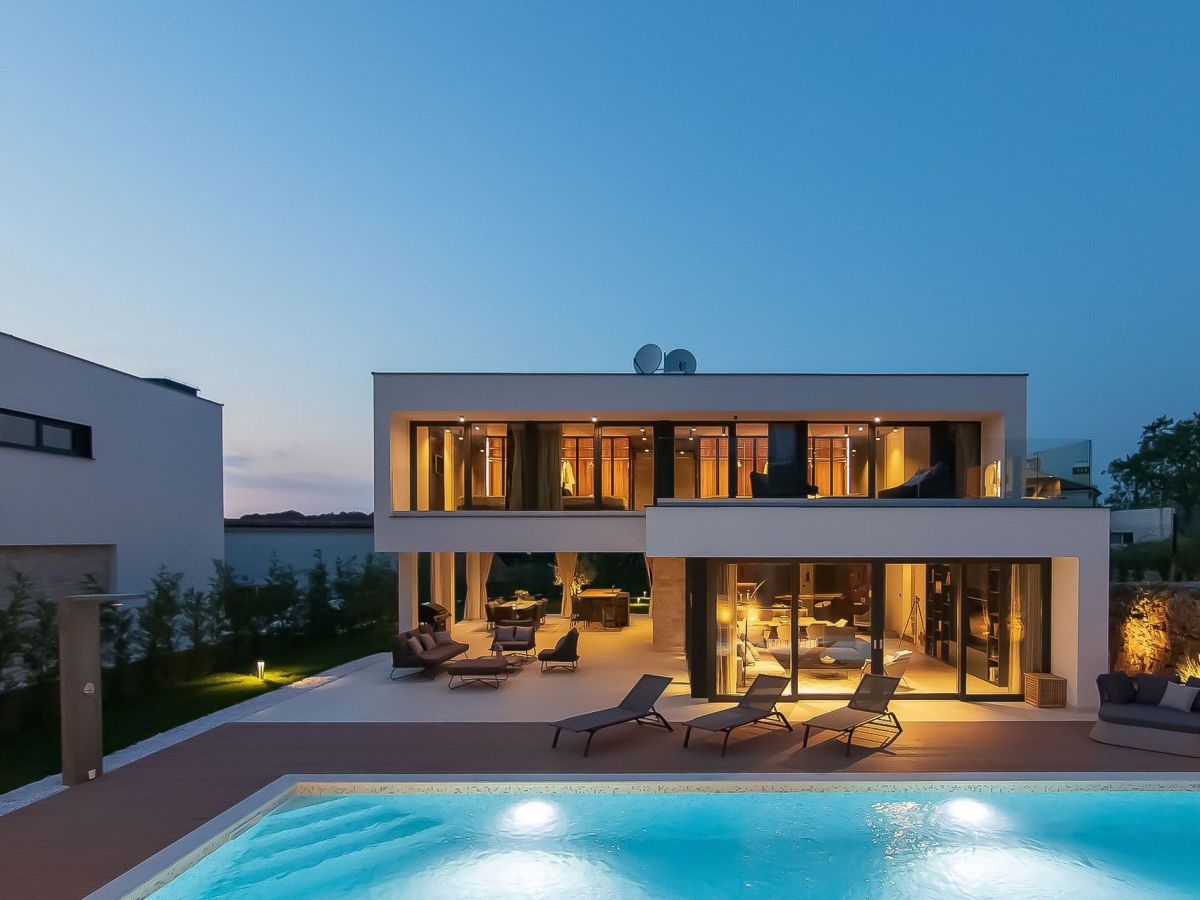 1. A Private Villa Experience in Turkey is a Thousand Miles from the Hotel experience
When staying in a villa, there is a degree of personalization that hotels can not match. Essentially when renting your private villa, you have your own personal hotel for your holiday rental.
2. Concierge Services: An Ease of Organisation From Start to Finish.
Do you ever feel like; there should be someone to organise all holiday plans while you sit back and relax? Instead of you sitting in front of the computer screen, spending hours struggling to book the right property, airport transfer, hire car, boat trips etc., someone to plan your itinerary and organize your entire holiday from A to Z?
From itinerary planning to villa booking, boat trips to helicopter charter, here at Gocek Rentals; we offer full-suite, individually tailored and customized on-demand concierge solutions both for domestic and international guests 24/7, 365 days a year.
3. Turkey's Rental Villas are Ideal for all Tastes.
Thankfully, Turkey is the country that holds all the answers, as its variety of lodgings are ideally suited to group travel with villas catering for couples, families, large parties – and everything in between.
Whether searching for two or twelve bedrooms, rest safe in the knowledge that there is a property tailored to your requirements. And for those special occasions.
4. Family-friendly Rental Villas in Turkey
Our villa specialists helps to find the villa that suits each unique combination of ages, genders and needs of each family
True luxury is the quality time you spend with the ones you love, and by renting a villa here in Turkey, it creates some unforgettable moments of joy, relaxation and privacy.
5. Booking a Villa in Turkey Made Easy
As the leading rent a villa company in Turkey, Gocek Rentals is proud to offer their guests an unbeatable level of customer service.
The most essential service is curating the most stress-free booking experience, so if you are thinking about a villa, just reach out to Gocek Rentals villa specialists with your date, a number of guests and preferred location and be safe in the knowledge of receiving the best available rates.
6. The Most Competitive Rates
The biggest misunderstanding in luxury holidays is the assumption that hotels offer the best deals. But when travelling with groups or looking to book an extended stay, hotels can never compete with the level of services offered, or neither with the giving rates by luxury villa rentals. When it comes to couples, private holiday apartments would be the best choice of course.
Here in Gocek Rentals; from luxury marina apartments to romantic forest cottages, many property options may be found with the most convenient prices while you can spend the most charming time with your beloved one. You will also save significantly on a hotel's expensive charges for food, drink, laundry and other amenities. Add to that the personalization, the exclusiveness of your own home and an unrivaled luxury travel experience.
Hopefully, those 6 reasons to rent a villa in Turkey presented by us, made your mind clear about renting a holiday villa in Turkey for your next vacation; So you can experience what luxury living truly means.