Boutique hotels have a different feel. It's not like 5 star, "ultimate all inclusive" hotels. They contain a warmth, peace and a different world within them. Those who do not go to such hotels do not know much, but in 5-star hotels, you will not find the taste of a cup of tea you drink in boutique hotels. That's why lovers escape to these small cozy hotels even on a few days' vacation. Although they do not offer you unlimited consumption from morning to evening, there are 5 pieces of tea and homemade cookies in boutique hotels. And their stories are engraved on their walls…
We wrote the story of boutique hotels to inspire those who don't want to miss the road, those who don't want to take risks for a few days on their vacation, and therefore escape to high-star hotels with ample inclusivity on every vacation. .
Peace seekers!
Choosing a boutique hotel may have meant taking a big risk in the past, but now it is much easier and more enjoyable to choose in the light of the information provided by sites with completely unbiased reviews such as Tripadvisor. So why choose a boutique hotel? The first answer to his question should undoubtedly be silence! It is possible to spend a quiet and peaceful holiday in boutique hotels instead of spending a holiday with a large crowd in a giant facility.
It is a great privilege to watch the scenery where green and blue embrace and listen to the silence in boutique hotels located in nature!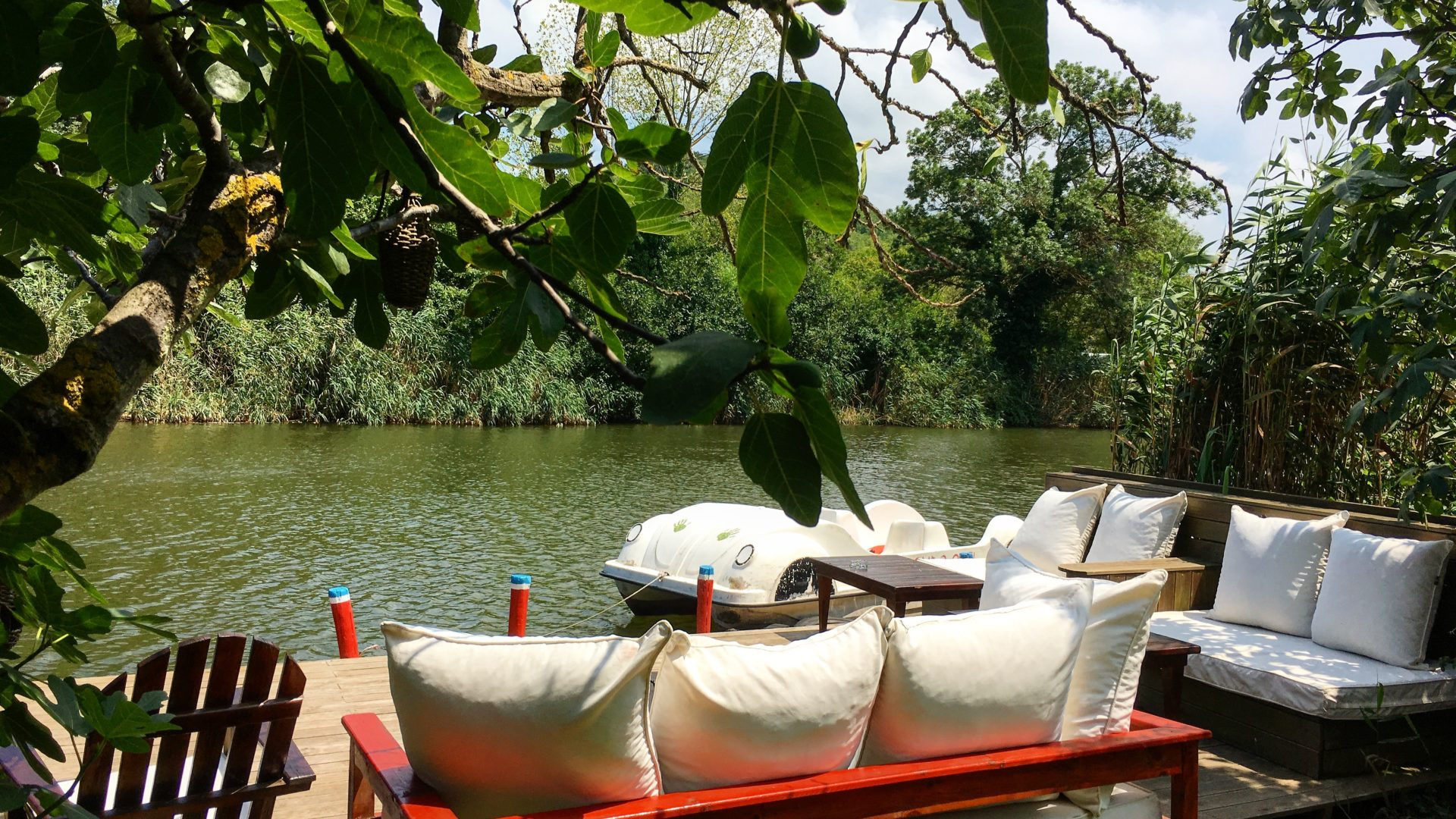 Those who are looking for a holiday in a home environment!
In a crowded facility, you may feel unfamiliar from time to time. However, sincerity is a very important and rare quality nowadays, and boutique hotels certainly meet expectations at the highest level. Establishing a sincere and warm relationship on holiday and being able to easily reach the staff who can take care of you 24/7 will make you feel at home! Apart from this, if you want to have a holiday and experience the sincere atmosphere of your home with peace of mind, you can choose boutique hotels where you can easily take the initiative in important and urgent matters.
Considering that many people avoid the crowd when they come on vacation, we can easily say that boutique hotels are perfect for guests looking for peace, quiet and serenity.
Chaos, those who want to get away from the crowd!
The biggest advantage of a large and luxurious facility is that you can have all kinds of services instantly, as we mentioned above. Of course, these facilities, where everything you can think of are at your fingertips, also have negative aspects, and 'complexity' comes first among these problems. Very crowded environments and the indifference of the staff from time to time can make you feel unhappy in large facilities.
However, you will definitely not encounter such problems in boutique hotels and that is why they are called 'boutique hotels'. Since hotels in this concept only serve a small number of guests, the boutique hotel staff, which you can reach at any time, make great efforts to get away from the chaos and have a quiet and peaceful holiday!