One of the most important criteria for newly married couples is love. Also, a romantic setting means being alone. Naturally, you need to choose a holiday opportunity where you can spend your honeymoon alone. With honeymoon villas, you can find the peace and quiet you are looking for and spend your most precious time with your spouse.
Sheltered and spacious designed villas bring your dream vacation to your feet. A secluded and comfortable holiday also offers great advantages for visitors who adopt the Islamic lifestyle. Equipped with modern and luxurious items, the surroundings of the villas are designed to be invisible from the outside. You can cook your own meals in this natural environment and enjoy the view in the garden specially designed for you. Even the taste you get from food in a place intertwined with nature is something else.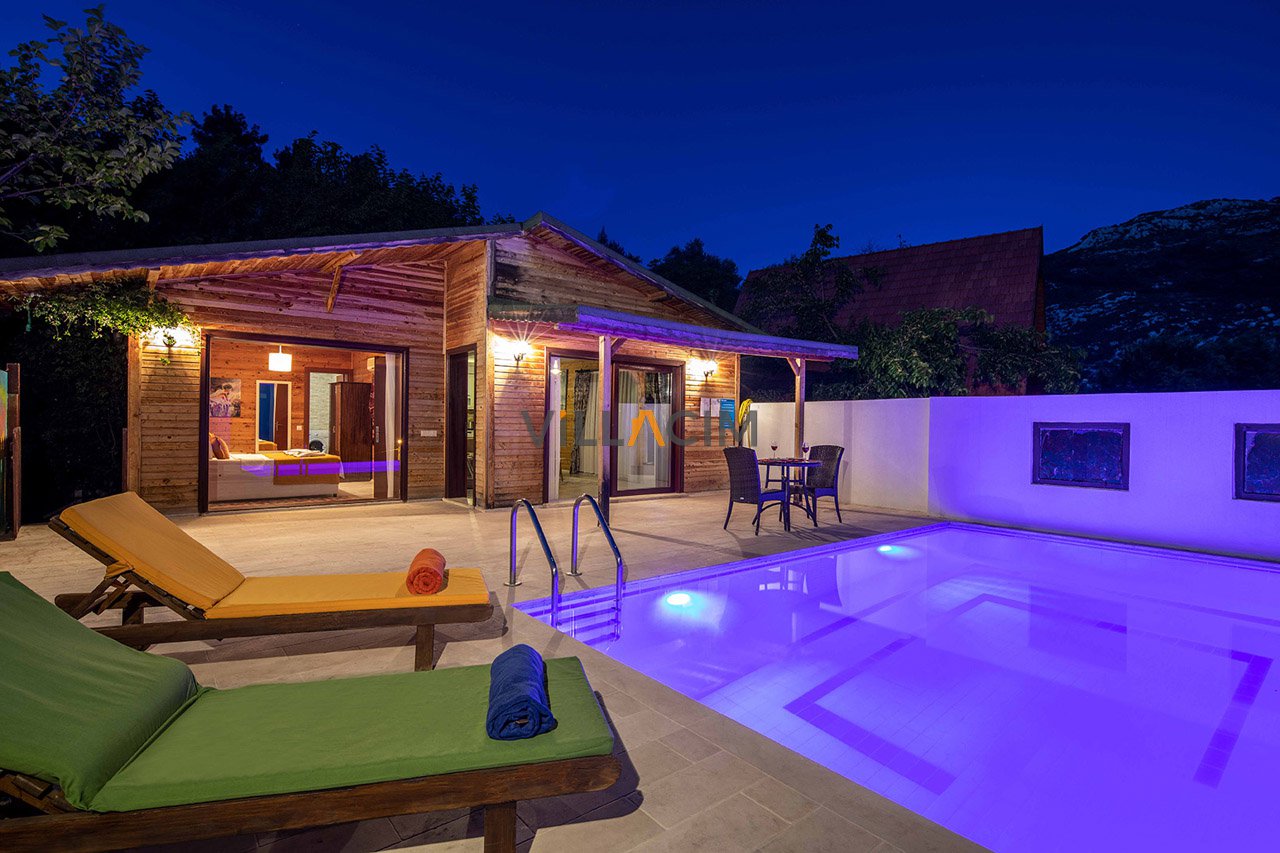 HONEYMOON VİLLAS SPECIALLY DESIGNED FOR YOU
The newly emerged honeymoon villas are renewing themselves from the past to the present. Surveys and Q&A with vacationers have been very helpful in building villas that appeal to taste. Thus, it is equipped with features to pamper newly married couples. The location of modern integrated systems and villas has taken its place in the paradise corners of Turkey. Of course, the interest in these beauties has also increased. Villas with aesthetic wonders in Antalya, İzmir, Muğla, Mersin and Muğla serve newly married couples. These places are not just a vacation spot, but also a place where people can integrate with themselves. You can easily get rid of the stress you experience throughout the year, such as engagement, henna, wedding.
COMFORT AND COMFORT TOGETHER
Honeymoon villas offer all the emotions you can experience together. It can appeal to many tastes, whether by offering calmness or entertainment. If you want calmness in the houses located in different locations, you can choose the ones close to the interior, and if you want entertainment and nightlife, you can choose the ones close to the center. The interior decoration of the houses, which are designed as spacious and modern, has been created by utilizing the possibilities of technology. For those who do not avoid expenses, additional features such as audio cinema, jacuzzi and fiber internet will crown your honeymoon. You can choose the one that suits your budget among the 1+1, 2+1, 3+1 and above room options. The villas, which offer freedom and reasonable prices instead of the limited facilities offered by the hotels, are the focus of attention of domestic and foreign tourists.