To have a good holiday, you must first know what you need. It may take months of planning to determine this. Because the accumulated stress of a year and the problems of private life can only be solved with a good holiday. You can make them happy not only with your own stress, but also with the quality holiday you will offer to your family and children. Happiness, on the other hand, will contribute to your children's school success and allow you to spend better time with your spouse. When choosing a cottage, you should first determine whether you want to have fun or peace.
The cottage you will choose among the holiday rentals can serve both needs. For example, by choosing a residence close to the center, you can experience the nightlife to the fullest. Summer houses located mostly in rural areas and on the slopes will allow you to integrate with nature. You can choose these areas where you can relax and move freely instead of being stuck in the busy pace of the hotels. If you are going to transport by car, if you are going to come by plane, you should make sure that the company offers car service. You should also examine whether the cottage has its own pool and garden.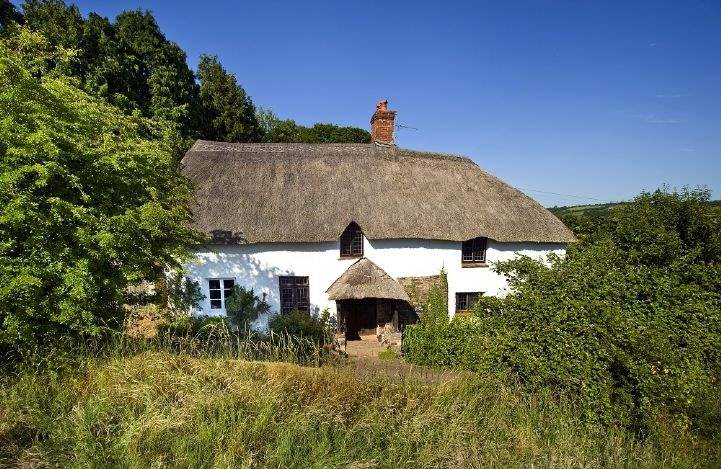 IDEAL OPTIONS TO SUIT YOUR BUDGET
Since summer houses for rent are becoming more and more common, they can appeal to every budget. If you prefer a beachfront cottage and say that there is no pool option, you can have a peaceful holiday for a long time. Or you can use all the possibilities by including both in the list without escaping the expense. In addition, summer houses with jacuzzi, sauna and hammam options also undertake a very successful task in resting your soul. Although the location of the summer houses is the hot and famous holiday regions of our country, it can be a little cool in the evenings due to the sea. You can choose the heated pools to enjoy the pool in the evenings.
With daily, weekly and monthly rental options, you can make the most of all kinds of holidays and vacations. If you have worked without permission for a long time, a two-day villa holiday will fulfill your pleasure. Our website, where you can see the number of bathrooms, beds and rooms in detail, will help you direct your needs to the right cottage. By examining high-quality images, you can examine both the inside and the outside of the house in detail. You can take advantage of early booking opportunities as holiday rentals are one of the popular holiday concepts of the new era. Various summer houses in the forest, on the slopes, by the sea, with mountain or sea views are waiting for you for a quality stay.